AVIS St. Barth's Partners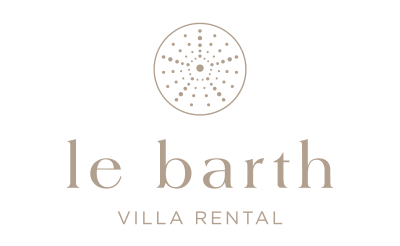 Le Barth
A world of privacy: that's what Le Barth Villas Rental offers you. Their luxury properties include the ideal villa for an unforgettable stay. You will benefit from unique advantages : your Avis rental car will be waiting for you at your villa, continental breakfast delivered each morning, a daily a pampering house keeping service, a knowledgeable and friendly concierge, and the access to all services of Le Barthélemy Hotel & Spa.
www.lebarthvillas.com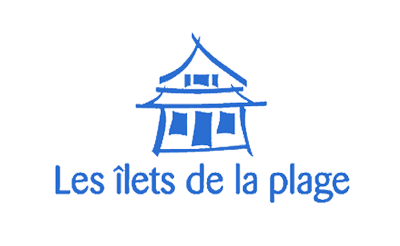 Les îlets de la plage
At Les îlets de la plage, we run a quiet, understated resort of 11 villas located on the beautiful St Jean Beach with a mixture of one, two and three-bedroom layouts either on the beach itself or amongst the hillside's lush tropical gardens. Life here is very simple, laid back and relaxing. You can spend a morning reading in your hammock, grab a lazy lunch on your terrace and then head to the beach for a tranquil afternoon. All villas have the convenience and luxury of their own fully equipped kitchens. The town and shops are just five minutes away, by car: you'll benefit of the choice of AVIS fleet, our car rental's partner, we handle your reservation and your car will be expecting you at the hotel.
www.lesilets.com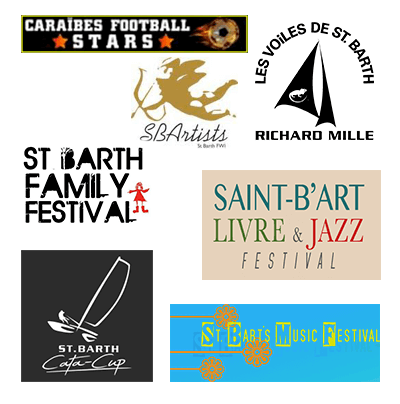 St. Barth Event Partners
You'll appreciate St Barth events all year long. Avis is happy to be partner of the following local events:
Discover them, join them!